What a Blab-FULL For a Night.
Maybe I AM HOMESICK…haha, idk…when you miss people, do you actually miss the person, or just miss those times of old…? It's crazy but i dont want to miss the times, because it's best making the times NOW, if that makes sense…creating new memories everyday, is more meaningful and exciting rather than missing what has already passed…but does that make it...
4 tags
Expectations
Put on a pedestal Try if you are able All your might to attain Takes time worth to maintain Wait forever, may be a kill To reach with all the will Only to have learned It was nothing yearned.
3 tags
2 tags
The Bare Necessities, Found.
"While everything in nature is governed by natural law … to man alone, the crowning work of His creation, God has given a conscience to realize the sacred claims of the divine law, and a heart capable of loving it as holy, just, and good; and of man prompt and perfect obedience is required. Yet God does not compel him to obey; he is left a free moral agent."Selected Messages p216. I saw the...
 God's law reveals His character. It's an expression of the character of God allowing us to look at others in a more loving way, rather than the legalistic judgmental way. Yes, it's about living God's expectations with our hearts more than just following with our heads. It's not just a list of things to follow but it's to live out God's love in our lives....
1 tag
1 tag
1 tag
1 tag
1 tag
Call it, Faith.
6 units, Denied. Trust, That He knows whats best. Prayer, Keep On. **AUP 2012**
When the tree provides shade...
Me: ken, should one strive for straight A's? :D Ken: Definitely. Whats your view on it? Me: yes, but not if its to glorify yourself, it should be a byproduct of God's working in one's life..what do you say? u study hard right? but if you lose sight of it being for God's purpose, then its time to rethink your motivation to study… Ken: You are right.  The motive...
1 tag
COD Taal Territory; Mission, Heart.
Came to many many realizations this weekend as SM visited the villages of Taal once again. It takes more than a blog post to recap all there is to it, though. yes, yet another adventure. But what surprised me at the end of it is that I declined the opportunity of going ziplining with some of the crew. I upped SELFlessness to the max, in that decision. And here's the figure; I don't...
Check
LOVE = Sacrifice - SELF.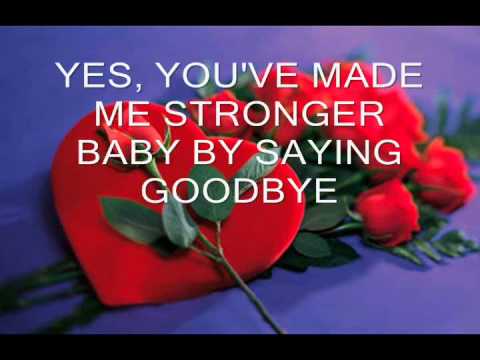 1 tag
1 tag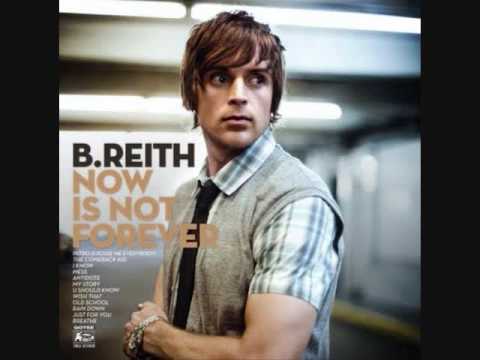 1 tag
Finding someone who will make you happy is impossible, because happiness will always be a choice. And reality is, people are imperfect. Its an unending cycle of trial and error when you go about it as so, always looking for someone to float your boat. Try answering the question "How can I be the one for him?" Maybe then you can finally hit the bulls eye one last time.
"You will seek me and find me when you seek me with all your heart. I will be..."
– Jeremiah 29:13
1 tag